I got to have some fun today and play dress up! I love finding old vintage dance costumes and I found this one 2 years ago around Halloween. I played some music and was dancing around outside, though it was insanely hot out!
I have had such a good weekend, relaxed and chill. Im going to start planning a trip to Boston in September. This week should be good, just working a lot and painting over at Sara's. Im going to start a mural this week! Im so excited!
Well everyone stay lovely! Have a great week! Xo!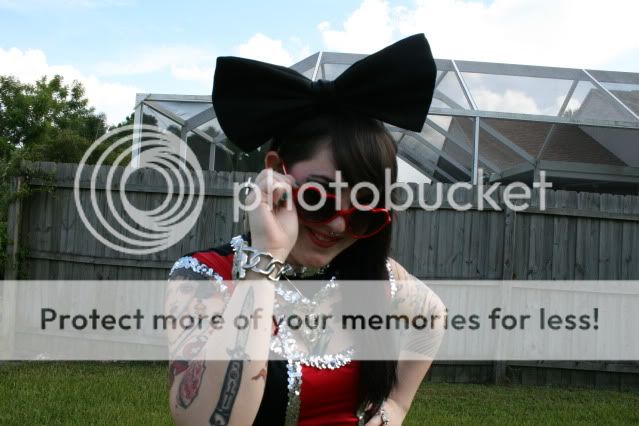 Costume: Vintage, Goodwill
Bow: Forever21
Shoes: DSW
Shades: Ebay