So Sonic Titan is starting to become my "Torche" band in Boston. A band Ill always want to go see. I was over at Jame's house Saturday when he told me that they were having another basement show/party. Needless to say my excitement rose. James and I cooked this awesome dinner, more like James cooked and I helped out lol. Then we proceeded to go downstairs once everyone got there. The show was awesome!!!! I had such a great time rockin out and hanging out with all my friends.
Here are the photos from Saturday night!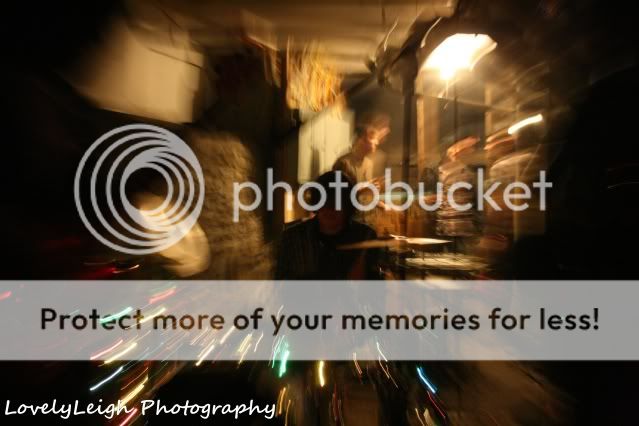 Just my luck! Two of my new favorite bands are playing together Wednesday March 16th! The day after I get back. Jame's band Asyna Asayn and Sonic Titan! I am looking forward to this so much! Its going to be awesome. If you're in the Boston area and want to see a good show! This one is defiantly one not to miss. Also Mammox is playing the 19th! I hope everyone is doing good! Take it easy. My next few posts will be from FLORIDA! Thats right Im going home for a visit! See ya in the sunshine!