HELLO!!! I am beyond sorry for the lack of posting. I have been beyond busy since moving to Boston and working 40 hours practically. I finally moved into my new apartment in Jamaica Plain, but I also lost my camera cord for the last 2 weeks. Needless to say a lot has happened. I would love it if all my lovely readers still love me and still continue to check this out.
So I went to Providence recently on one of my days off. Went to visit a friend of mine. When we got there we ended up going to a park and walking in the back woods and drinking. It was pretty nice. The weather was low key and cool. I decided to sneak off at one point and found a tree I could put my camera on and take a few photos. The place I was, was really pretty.
Now I realize it isnt the most stylish outfit, but its defiantly one of my favorites, I had my mom send me my Floor shirt in my first package. Also, I dont have a lot of my clothing so outifts are limiting.
It really is obvious Im not in Florida anymore. The fall here has been so interesting and all the colors are so vibrant. This was a nice trip and break away from being in the city.
I love how its so easy to get to some places by the train. A train ride to Providence is like 45 minutes. Its always nice to pop over some where else and hang out with friends. I have been up to so man fun projects. I have finally settled in and am living in Jamaica Plain. Since I finally have my own space and fun roommates I can do more things and have time to myself as well. Its been really nice but very busy. I am really enjoying things up here.
I hope everyone has been doing great! Whats new in fashion for you?!?
Xoxo!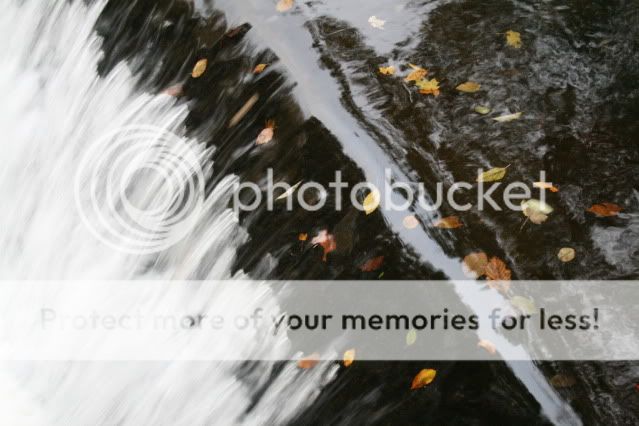 Shirt: FLOOR Band shirt
Cardi: H&M
Jeans: Forever21 Bought at Second Time Around 324 Newbury
Boots: $4 Community Thrift (FL)
Belt: $2 Community Thrift (FL)